Home | Newly uploaded | Most viewed | Most commented | Search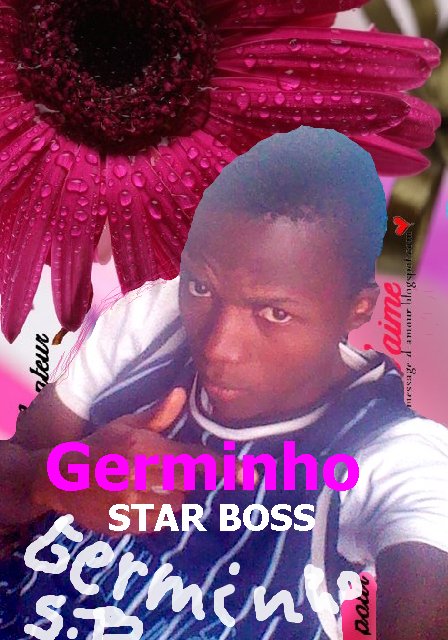 germinho star boss
by 35755901125160401 (1 paintings)
germinho star boss
This painting was uploaded on Mar 20, 2016
493 views
4 comments
Comments
Awesome article (Aug 22, 2016)
Awesome article! we provide (http://www.utfifa.co/ ) supply personalized service, diversification products to worldwide game players, Strive to fulfill your needs and provide the best services to help you get a better gaming experience.
cheap fifa coins (Jul 25, 2016)
Where were we? cheap fifa coins http://en.donkr.com/blog/post/fifa-17-mls-rating-prediction-213210
Anderson (Mar 20, 2016)
wow! which photo
abdoulrachid adamou (Mar 01, 2016)
goog morning
Want to comment on this painting?