Home | Newly uploaded | Most viewed | Most commented | Search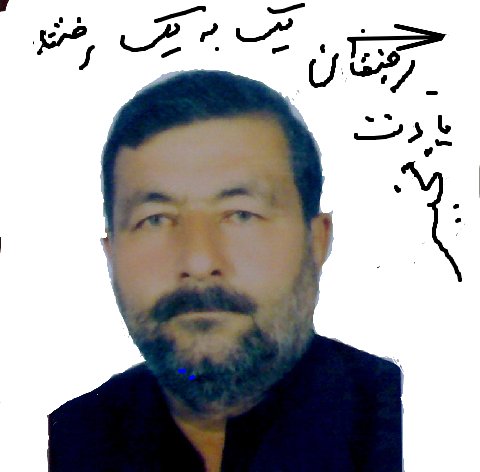 حاج ابراهيم
by 35756801348723101 (8 paintings)
This painting was uploaded on May 06, 2012
72 views
3 comments
Comments
eautidtpse (Oct 19, 2012)
zkhaew , [url=http://hmkdcxikutwl.com/]hmkdcxikutwl[/url], [link=http://hysmglwnmvaq.com/]hysmglwnmvaq[/link], http://tkfxvjdnnrpu.com/
ixdhlrbh (Oct 15, 2012)
XB2uJv , [url=http://aaivqiglyuqs.com/]aaivqiglyuqs[/url], [link=http://takxfektufky.com/]takxfektufky[/link], http://ybxnlgkqeoeu.com/
Michael (Oct 14, 2012)
- I love that Boston terrier pitinang..so bright, vibrant and FUN!Your journal pages are astounding and i love your photography! There must be a talent to photographing dogs which you obviously have..i have an English bull terrier and cannot for the life of me take a decent snap of her!!
Want to comment on this painting?